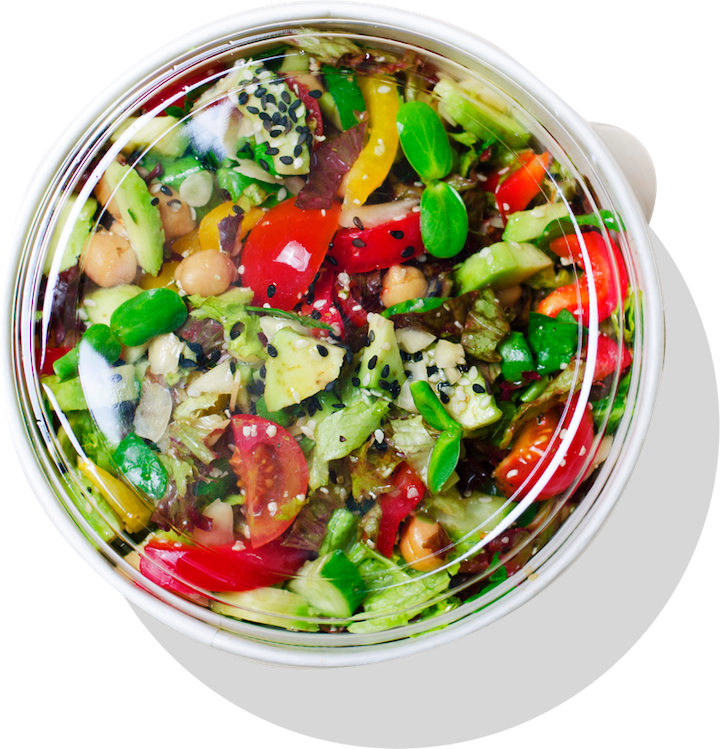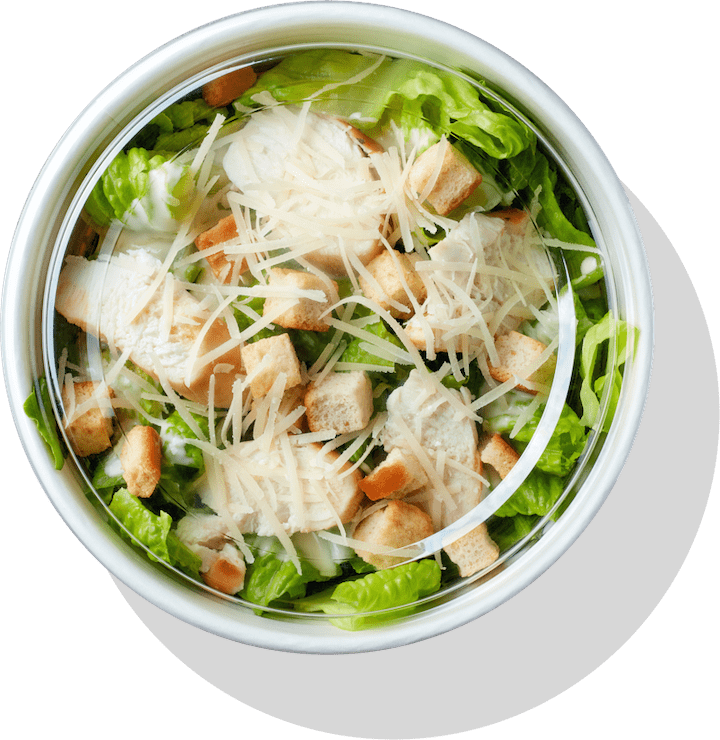 Recurring employee meals made easy
Relish brings great local restaurants right to your building.
How companies use Relish
Your time

Choose which meals (we're not just lunch!) and which days to offer them.

Your place

Reserve a spot where restaurants can drop off, no contact or interruption.

Your budget

Pay $25 per drop-off. You can also offer a full or partial meal stipend.
Relish is the best way to feed people, COVID or not. It takes all the responsibility off of us and it makes people feel really taken care of. They love the food.
Joy Brown,
Office Lead Administrator at Voyager Therapeutics
Relish saves me time every day and makes it ridiculously simple to order food that works for each person at my office. I wish I had discovered it years ago.
Ann Chase,
Office Manager at Litmus
How employees enjoy Relish
See menus

Sign in online or download the app at the App Store or on Google Play.

Choose food

Choose your food. (We'll remind you when time's almost up.)

Grab and enjoy

You get a text when your food arrives.
Relish is available nationwide.
Here's a taste of what's cooking…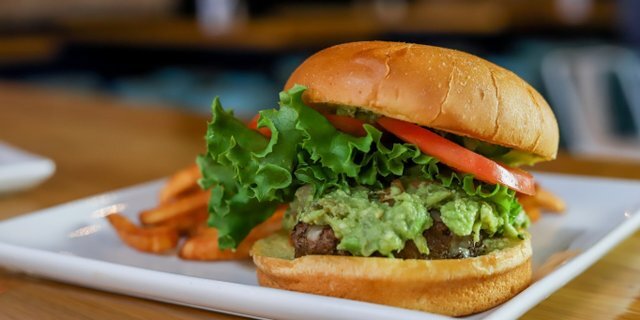 BBG Burger
from
BBG's
Austin, TX
Falafel Hummus Plate
from
SAJJ
San Jose, CA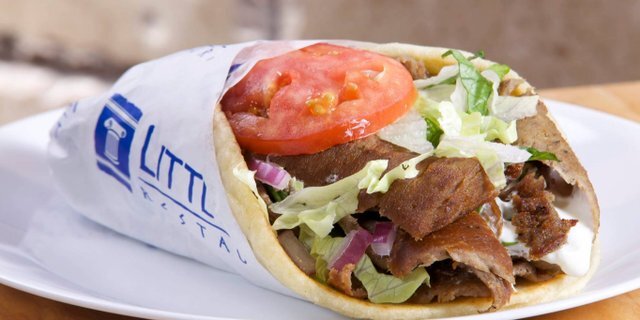 Gyro Pita
from
Little Greek Fresh Grill
Orlando, FL
Let's discuss how Relish can work for you.