Get pre-planned bulk orders
from local offices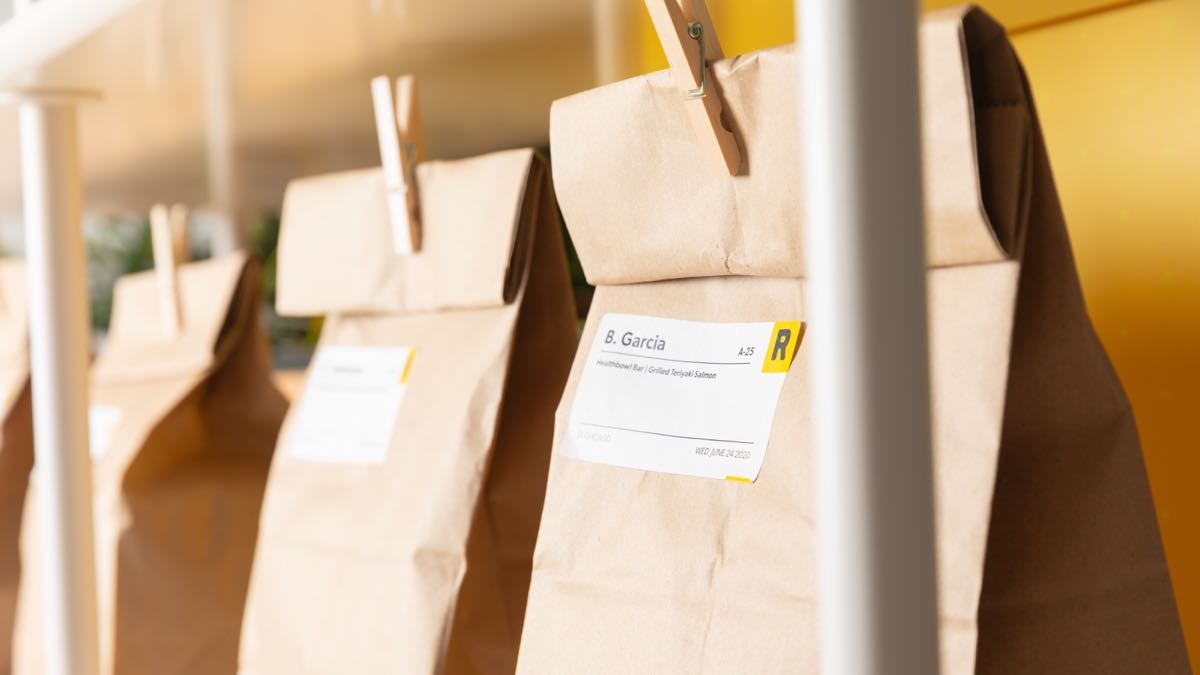 Let the orders come to you
Relish embeds your restaurant in office buildings and shines a spotlight on your brand. Individual employee meals are grouped into single deliveries, so you get a ton of business without a ton of work.
A new kind of order
Many meals. Each employee chooses their own meal from your simplified, Relish-specific menu.
One delivery. You package the meals individually and drop them off all in one fell swoop – no setup, no cleanup.
Plenty of notice. You know a week in advance where you're delivering and about how many meals to expect.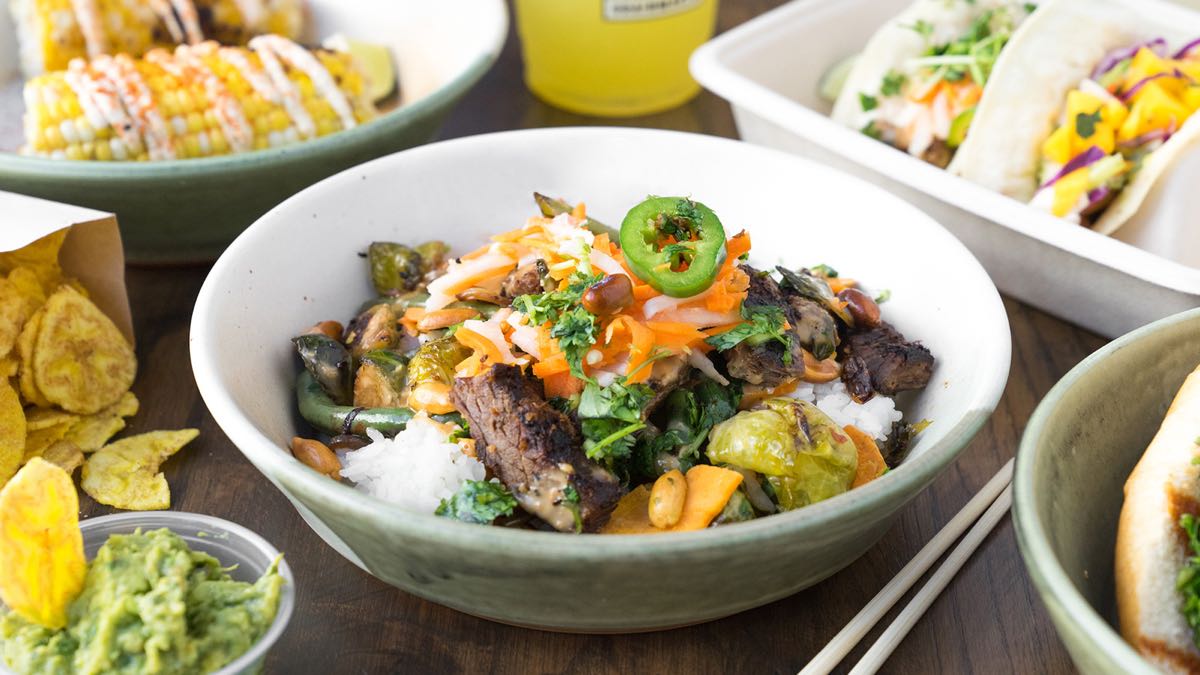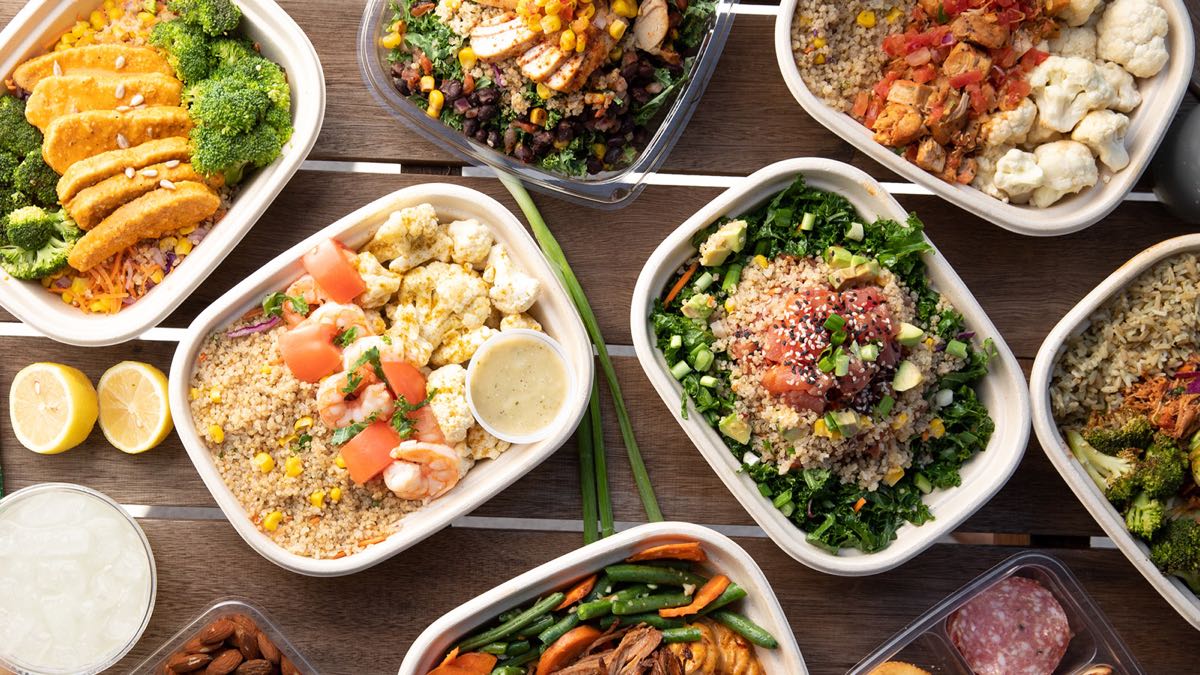 From an old friend
The same tireless support. We make sure you're set up for success with Relish, and we're always a call away, 24/7.
A familiar system. View and manage Relish orders in ezManage. Plus, good performance with Relish improves your ranking on the ezCater Marketplace.
Continued dedication. It's our business to help you grow your business. Relish is one more way we bring you orders.
Learn more about how Relish can bring you more business.